Panel Pro
Vertical Panel Saw
Panel PRO2K has been discontinued as of November 2021 by Safety Speed Manufacturing. Service and support of this machine will continue. Please call (800) 772-2327 for any technical support, questions, or for purchasing accessories (still available online here) and replacement parts. Please consider some of our other products listed below or visit SafetySpeed.com for your panel processing needs, or call 763 755 1600 with questions.
Cutting panels without any assistance is a tedious task. Luckily Panel Pro Vertical Panel Saw is the ideal cutting solution for cutting large sheets of material both vertically and horizontally. Engineered with DIY'ers in mind, Panel Pro provides a safe, fast and accurate cutting solution for your shop or on the job site. The compactness and portability of Panel Pro allows you to move it from work site to garage with minimal effort. The sleek, vertical structure of the Panel Pro keeps your shop or garage space open, taking up very little floor space.   In addition to the Panel Pro vertical saw and its accessories, several other products aimed at improving the workflow for DIY'ers are offered including safety straight edge rulers and a portable screw pocket machine!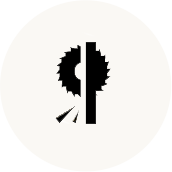 Construction
What if you could show up at the new job site with a tool that allows for easy, accurate panel cutting? What if you could move it from job site to job site right in the back of your pickup? Now you can with the Panel Pro Vertical Panel Saw!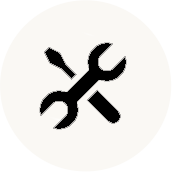 Remodeling
 A panel saw is a remarkably versatile tool. You can find them in large DIY stores or lumber yards where they're used to cut wood to customer specifications. However, most of these saws are quite large and don't fit real well in a standard sized garage. What most people don't realize is you can have the same type of setup at home for a fraction of the price.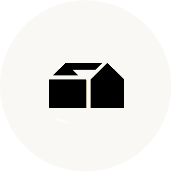 Home Projects
Are you thinking about building a playhouse for the kids to create some wonderful outdoor memories? Perhaps your garage is overflowing and the cars are now parked in the driveway because you are out of space! Consider the The Panel Pro Vertical Panel Saw for your project!