Panel Pro
Vertical Panel Saw
Cut large sheets the easy way!
Have a two man job and only one man on deck?  The Panel Pro is your answer! This economical saw makes it easy for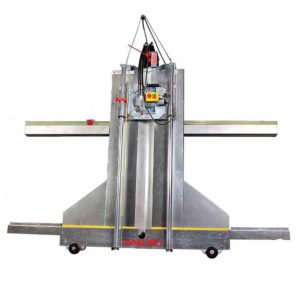 processing and cutting 8' sheets of wood or plastic, up to 1 1/2" thick in a vertical or horizontal manor. One operator can cut large sheets of material into finished sizes or into sizes that are easy to handle for further processing with the Panel Pro. Then store it away with ease when not in use. The functionality and portability of the Panel Pro means you can use it in your shop or take it right to the job site.
Panel Pro is manufactured by Safety Speed Manufacturing, America's Leading Manufacturer of Vertical Panel Saws since 1958. Panel Pro is intended to be used for up to 14 hours per week. For commercial grade and continuous use machines, visit www.safetyspeed.com. 
Safety Speed sets the panel processing manufacturing industry standard, featuring Vertical Panel Saws, Edgebanders, Wide Belt Sanders, Screw Pocket Machines, Saw / Router Combination Machines and many other offerings.
In addition to the Panel Pro vertical saw and its accessories, several other products aimed at improving the workflow for DIY'ers are offered. Learn more about these products now
Features
Cuts 4' by 8' sheets of material up to 1 1/2″ thick
Quick change rotating saw allows for both horizontal & vertical cuts
Light weight, portable and versatile
15-amp motor and all available accessories
Ergonomically positioned operators handle
Emergency stop switch
Low voltage regulatory switch
Dust port allowing for easy connection to a dust collector
Lower and upper frame extensions adding additional support for full sized sheet processing (optional)
Dust kit which includes a hose, rollers, dust tube and steel elbow (optional)
Quick stop angle that promotes easily adjustable repeat cutting (optional)
Benefits
One person sawing that is easy and accurate
Cuts both vertically and horizontally
Vertical design takes up less space in your shop
Lightweight for portability to the job site
Saw blade is well covered from casual operator contact during operation
Ready to assemble in under 30 minutes
Folding stand allows for easy storage taking up minimal space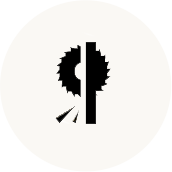 Construction
What if you could show up at the new job site with a tool that allows for easy, accurate panel cutting? What if you could move it from job site to job site right in the back of your pickup? Now you can with the Panel Pro Vertical Panel Saw!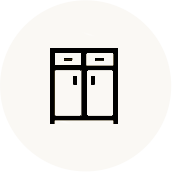 Cabinet Making
The Panel Pro vertical panel saw will give any cabinet shop added productivity. The biggest benefit of adding our vertical panel saw is the ability to cut large sheets alone. This allows small shops to do big jobs with less staff. Our saws also offer improved safety, accuracy and speed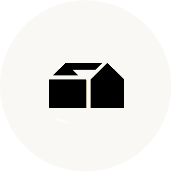 Home Projects
Are you thinking about building a playhouse for the kids to create some wonderful outdoor memories? Perhaps your garage is overflowing and the cars are now parked in the driveway because you are out of space! Consider the The Panel Pro Vertical Panel Saw for your project!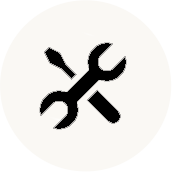 Remodeling
 A panel saw is a remarkably versatile tool. You can find them in large DIY stores or lumber yards where they're used to cut wood to customer specifications. However, most of these saws are quite large and don't fit real well in a standard sized garage. What most people don't realize is you can have the same type of setup at home for a fraction of the price.