applications
Quick Assembly-Cross Cuts-Rip Cuts-Portable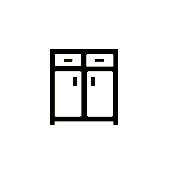 PANEL PRO USES
CABINET MAKING
The Panel Pro vertical panel saw will give any cabinet shop added productivity. The biggest benefit of adding our vertical panel saw is the ability to cut large sheets alone. This allows small shops to do big jobs with less staff. Our saws also offer improved safety, accuracy and speed when compared to cutting big panels on a traditional table saw or with a hand held circular saw. The vertical design also takes up minimal space in your shop which means added productivity without the need to increase your shop size.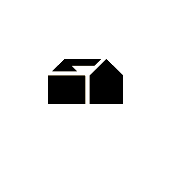 PANEL PRO USES
HOME PROJECTS 
Are you thinking about building a playhouse for the kids to create some wonderful outdoor memories? Perhaps your garage is overflowing and the cars are now parked in the driveway because you are out of space! You have decided it is time to build that storage shed you've been talking about for years. If you want to make it easier on yourself and save some serious time in the process, you should consider using a Panel Pro Vertical Saw for your next project. This economical panel saw that makes it easy to handle those big sheets of wood and cut them accurately. The patented design of this vertical panel saw can't be matched for the price and features.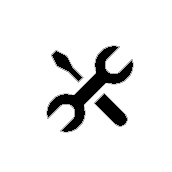 PANEL PRO USES
REMODELING
A panel saw is a remarkably versatile tool. You can find them in large stores or lumber yards where they're used to cut wood to customer specifications. However, most of these saws are quite large and do not fit well. What most people don't realize is you can have the same type of setup at home for a fraction of the price. If you're doing extensive remodeling, a Panel Pro Panel Saw can be very useful and save you hours of time on your next project. They're especially good for cutting large panels, including 4′ by 8′ plywood.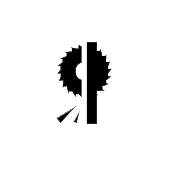 PANEL PRO USES
BUILDING
What if you could show up at the new job site with a tool that allows for easy, accurate panel cutting? What if you could move it from job site to job site in the back of your pickup? Now you can with the Panel Pro Vertical Panel Saw! This amazing saw makes accurate, quick and safe cuts easy. You can handle full sized sheets with one person and easily get 1/32″ accuracy. Your work site safety will improve too! You no longer have to balance a sheet between two sawhorses and line up a hand held saw. A vertical panel saw allows one person to easily handle a sheet of plywood and make all the cuts you need. For transporting, just grab your buddy and load the Panel Pro into the pickup truck. How easy is that? Add the Panel Pro to your crew and improve your productivity, accuracy and safety from the first day on the job.
PANEL PRO PANEL SAW
Have a two man job and only one man on deck?  The Panel Pro is your answer! This economical saw makes it easy to handle those big sheets of wood or plastic and cut them accurately – horizontally or vertically. One operator can cut large sheets of material into finished sizes or into sizes that are easy to handle for further processing with the Panel Pro. Then store it away with ease when not in use. The functionality and portability of the Panel Pro means you can use it in your shop or take it right to the job site.
For commercial grade or larger panel saws, please visit www.safetyspeed.com. Safety Speed has been manufacturing high quality panel processing machinery since 1958.  We build a full line of Vertical Panel Saws, Panel Routers, Wide Belt Sanders, Edgebanders, and our new Screw Pocket Machines.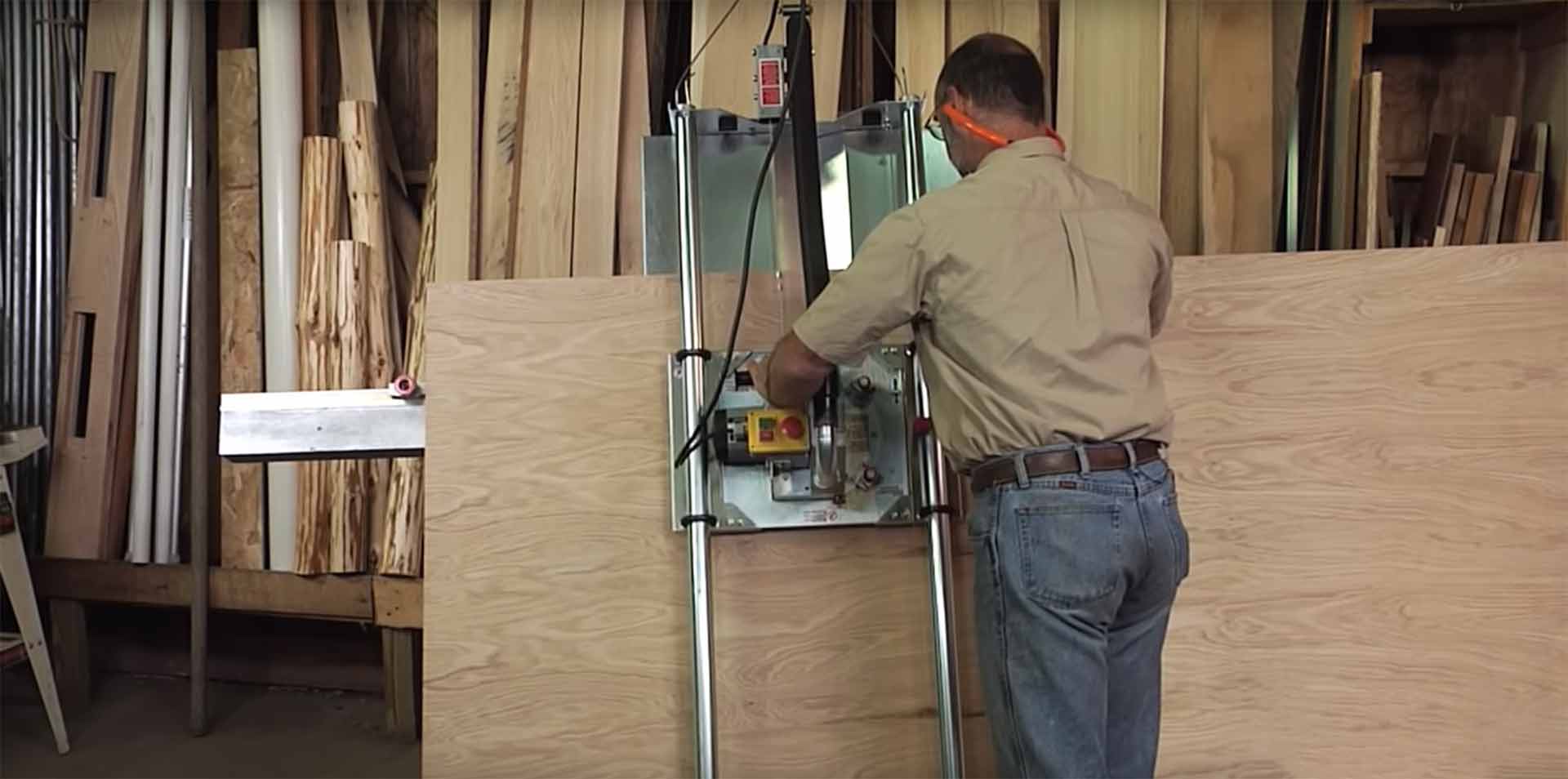 "CUTTING LARGE SHEETS SAFELY AND ACCURATELY JUST GOT EASIER!"